Hello world.
First off, I might be half smurf.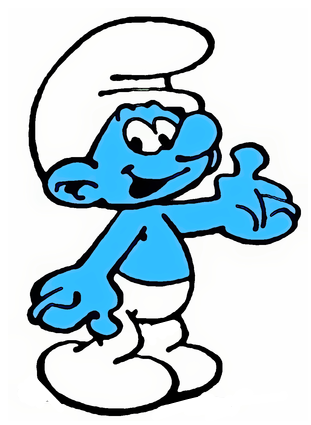 See, my hand keeps turning blue. It is not always blue… and it doesn't hurt or tingle or feel cold when it is blue. But, yeah. It gets all blue and weird looing.
While they figure out if I have Raynaud's Syndrome or thoracic outlet syndrome (by way of taking more and more and MORE of my blood), I am keeping busy designing a new website for Gay Central Valley and working on all the other projects I have going on.
In light of preparing to be a bit more professional and all, I merged my multiple blogs into the one. Yay! Apparently someone else owns the rights to kayliametcalfe.com and even kayliametcalfewriter.com So…. while I figure out what I should name my new snazzy website I will celebrate this little factoid:
This is my 1112th blog post!
Mmmm celebration cake…
And… yeah…this post is a little short and nononsequential but I really wanted to use that cake photo that has been in my gallery for eons.
Mmmm cake.
You know, I might be a little woozy from all the stupid blood tests. Maybe I should go eat some cake.
Yes.
Yes, I should.